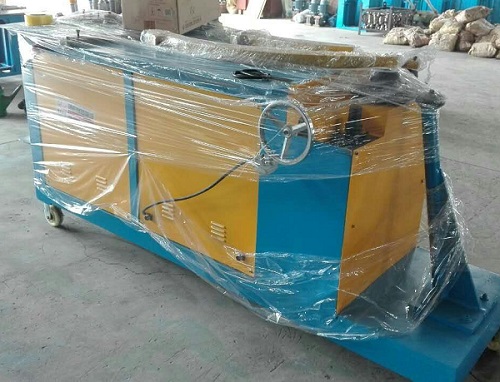 Brief Introduction,
Gorelocker/Elbow making machine is specially designed for elbow tube forming in both Elbow Pittsburgh and seaming.
This advanced gorelocker is 100% gear driven without belts at all!
It ensures good quality and much better durability!
Currently this has been the most advanced electric elbow gorelock version in the world already.
Of course hydraulic gorelocker is even more advanced, but price would rather expensive, far beyond affordable!

Specification,
XMWT-A Capable Diameter: 100-1000mm Thickness:0.4-1.0mm
Power:1.5Kw Rotary speed: 7r/min. Dimension:1450*700*930 weight: 400KG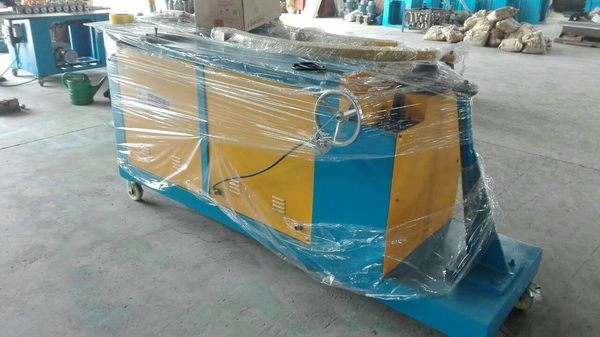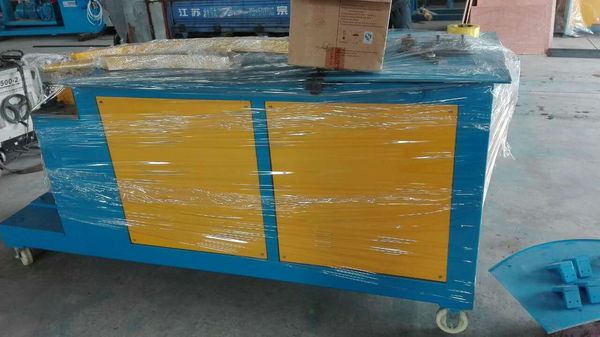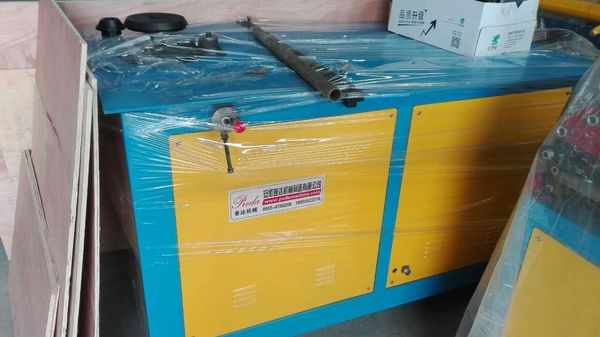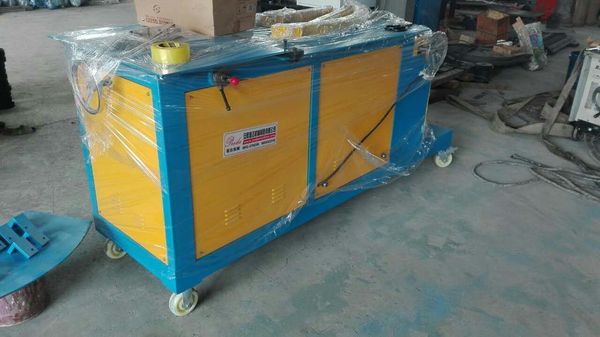 RELATED MACHINES!

Spiral Tube Forming Machines mainly include spiral tubeformer mould type, spiral tubeformer band type and ovalizer.
They are used for making HVAC spiral ducts and flat-oval ducts automaticly.
For the spiral tubeformer mould type, Preda Machine designs it with mould heads to form spiral duct accurately!
Meanwhile the air tightness of the spiral ducts formed will be great as well!
For the spiral tubeforme band type, this is a most cost efficient and easy handling machine for spiral duct forming process.
You can set any diameters as per your need with min. diameter of 85mm and no max. limits!

The Ovalizer transforms regular round spiral duct formed by spiral tubeformer into flat-oval ducts.

It is used for the ovalizer duct manufacturing.

After spiral duct,the ovalizer duct machine expands it into standard size,
with the character of good shape,high efficiency,easy operation.