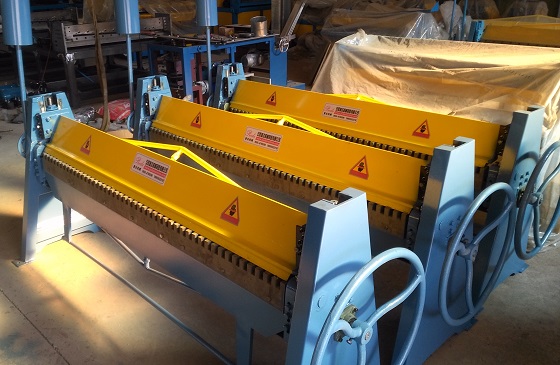 Brief Introduction

Preda Manual TDF Folding machine is specially designed for HVAC duct folding process.
It can be used together with TDF Flange Forming machine and Pittsburgh machine to make rectangular HVAC ducts!

Light weight and ease for operating/transport make it suitable under many circumstances,

especially for short-term working at the construction site.
Machine produced with customerized length can be achieved.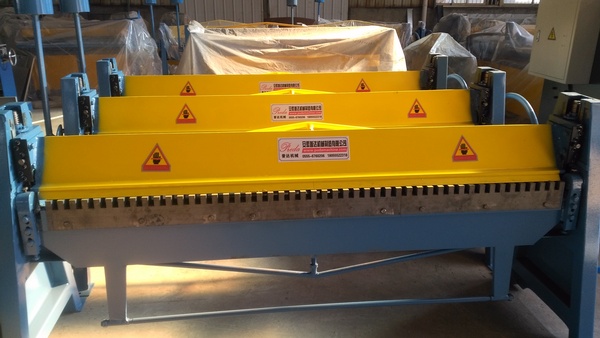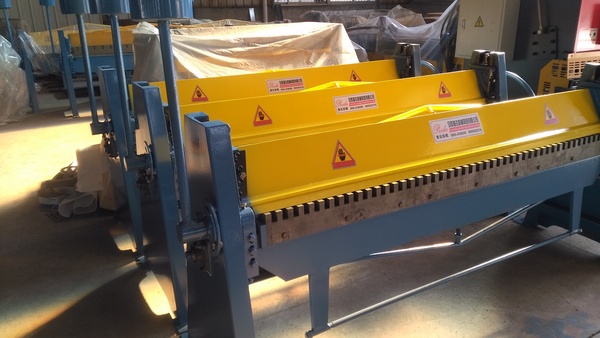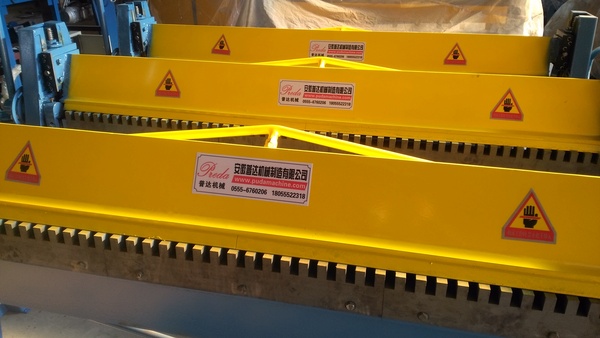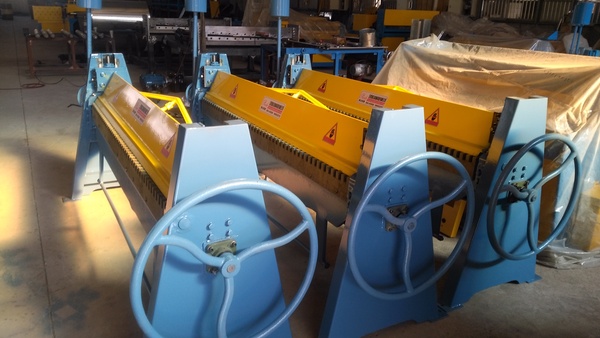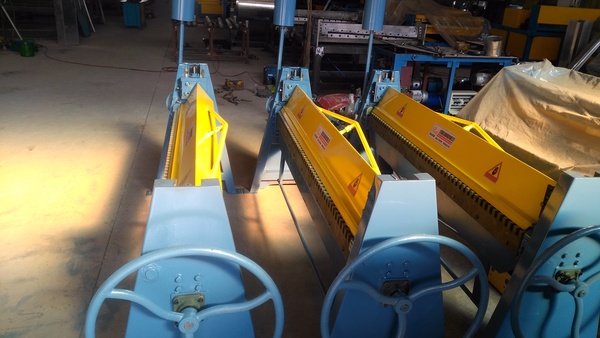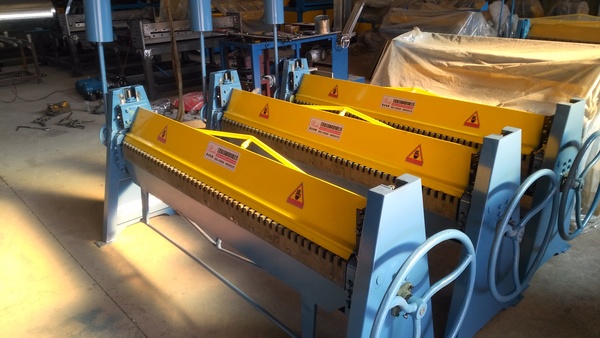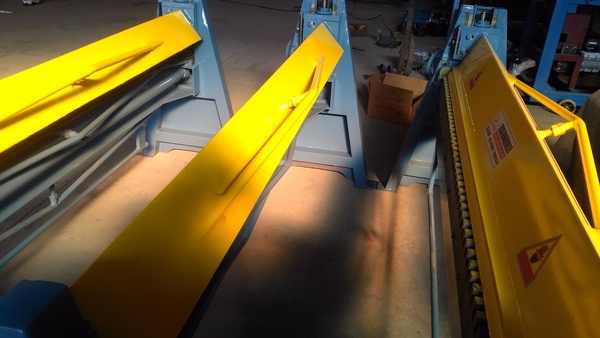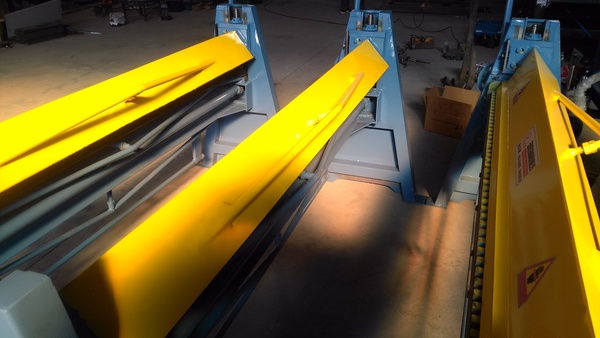 Specification
Model

Min.Bending Angle(°)

Weight (Kg)

Plate Thickness (mm)

Max.Plate

Thickness(mm)

Dimension (mm)

WS-TDF1.5×1300B

60

400

0.3-1.5mm

1300mm

1980×800×1320

WS-TDF1.5×1500B

60

450

0.3-1.5mm

1500mm

2180×800×1320

WS-TDF1.5×2000B

60

550

0.3-1.5mm

2000mm

2680×800×1320

WS-TDF1.5×2500B

60

600

0.3-1.5mm

2500mm

3180×800×1320