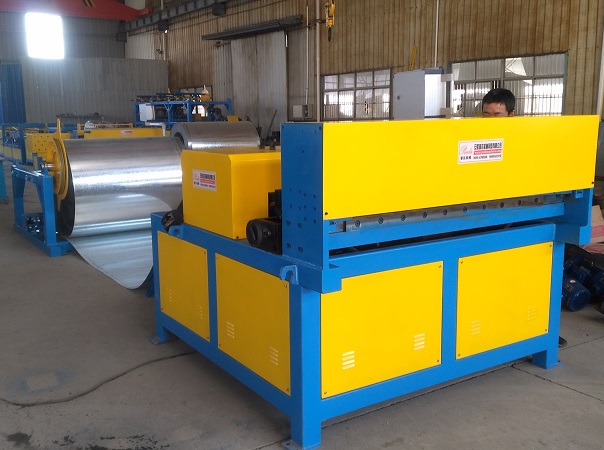 Brief Introduction,

Preda Machine Square Auto Duct Line 2 adopts modular Linear design, with several integrated flexible workstations.

Total length of the line is about 6mtrs.
Auto duct line 2 is one of the main auto duct lines that manufactured by Preda machine based in China!
It is with the highest cost performance duct line!

Basic Equipments,
1. Electric uncoiler(two sets) driven by independent frequency controlled motor.
2. Multi-functional machine with capability of levelling,grooving,angle shearing and plate shearing
3. Mitsbishi Computer controlling system and softwares.
4. Electric box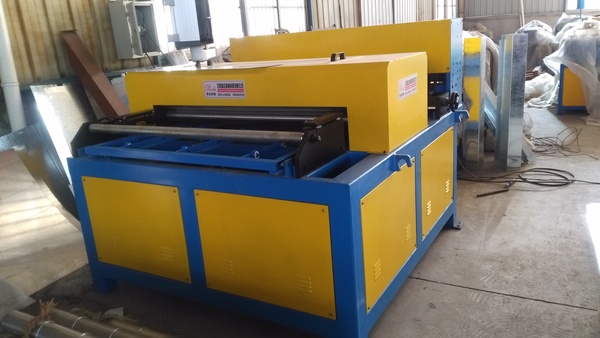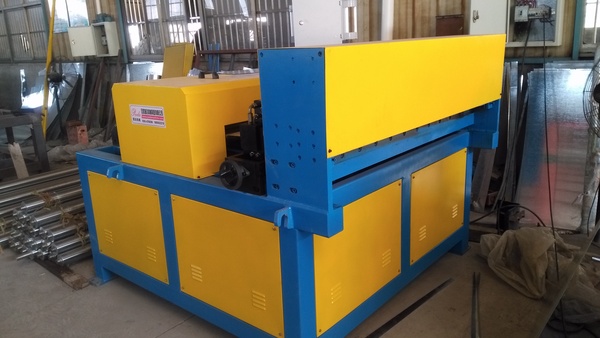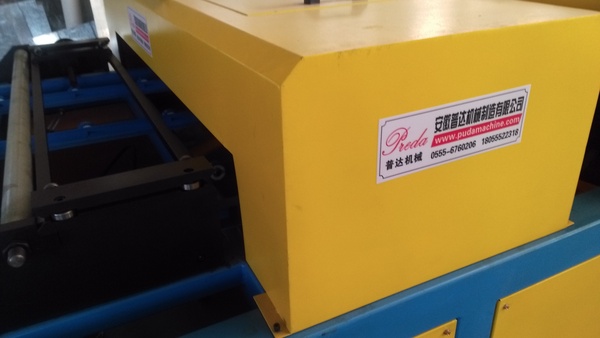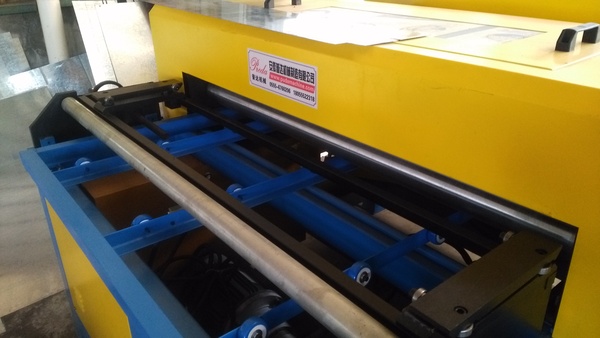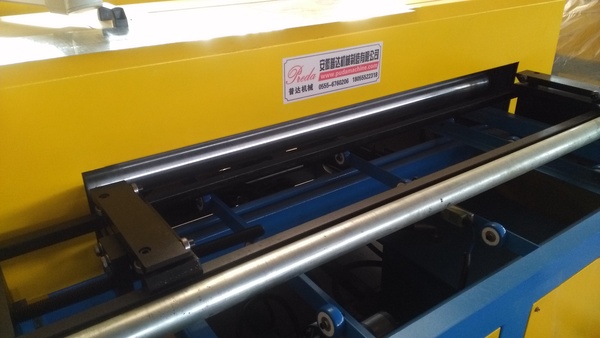 Characteristics,
1. Optimized linear structure makes the whole line beautiful in appearance and fast in production
2. 11 rollers are equipped for levelling to make sure plate gets even.
3. This machine is a material-saving facility with only less than 20mm wasted plates per roll.
4. Highly advanced servo system controls the whole production line very well so the products produced are perfect in appearance and precise in size.
5. One man is capable to handle the whole line
6. Workpieces counting system to count for one-day and accumulated quantities.
Specification,
Mo

del

Plate Thickness (mm)

Max. Plate

Width (mm)

S

peed

(

mm/min

)

Weight (K

g

)

Dimension (

L×W×H

, mm)

LINE II




0.5-1.2

1300

16000

2500

3000×2500×1300
Further details for Preda duct line 2 as below,

Automatic duct forming line 2 (manufactured by Preda machine!) has three main handling patterns,all in English version:
1.Manual Pattern. At this pattern, you can handle each step including feeding,leveling,grooving,square notching,sharp

notching and cutting all manually!
2.Auto duct production line which controls each process.

You just have to set up each distance you would like to notch and cut so the machine will do everything for you!

As for the repeat times for the processes, it can be set up by yourself!
3.Auto ductLine I function, which we also call "cut to length line"!

Set up which length you would like to cut and the pieces you would like to get, then the machine will handle it for you!
This is a really high cost performance duct forming line that not only saves time for duct forming process,

but also adds to the accuracy of the duct forming!!
Any interest in our duct line 2, please contact us via Email:
jason@predamachine.com
or call me directly to +86-18355321923 (it's also our WhatsApp No.&Wechat No.)
www.predamachine.com/duct_line_2

#duct line 2 #auto duct line #predamachine #duct machine #auto duct form