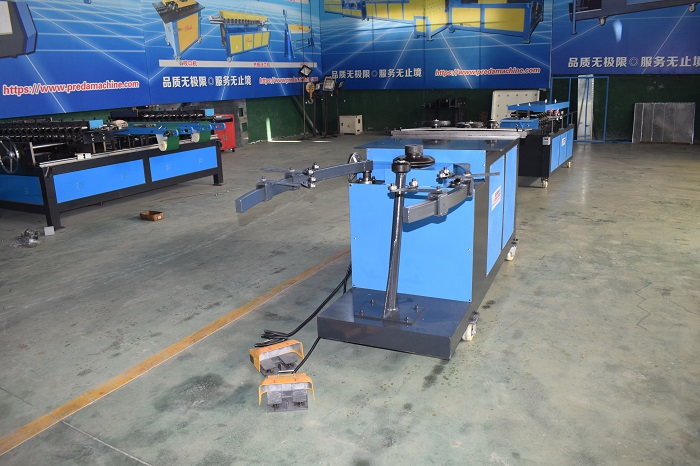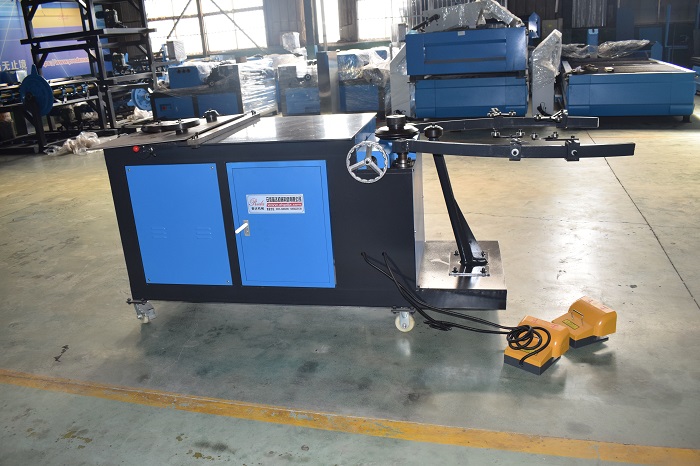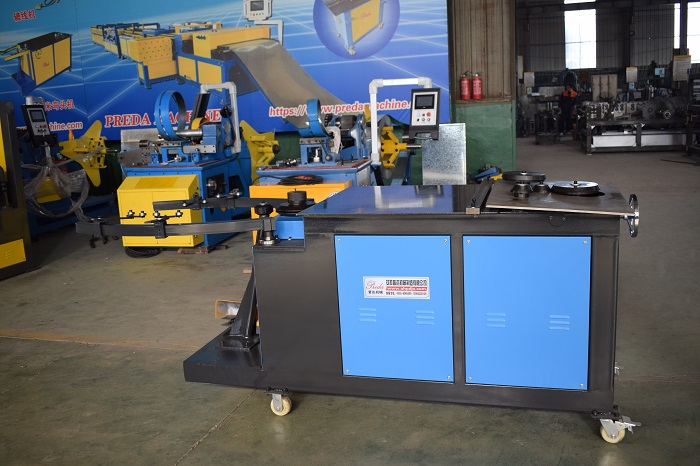 Brief Introduction,
Gor
elocker is specially designed for elbow tube forming in both Elbow Pittsburgh and seaming.
This advanced gorelocker is 100% gear driven without belts at all!
It ensures good quality and much better durability!
Currently this has been the most advanced electric elbow gorelock version in the world already.
Of course hydraulic gorelocker is even more advanced, but price would rather expensive, far beyond affordable!